Introducing Threat Intelligence & Attribution
The first line of defense shouldn't be your infrastructure. Gain unparalleled insight into adversaries targeting your organization, partners, or clients with high-fidelity threat intelligence from Group-IB. Prevent, deter and defeat attacks by analyzing and attributing cyberattacks, hunting for threats, and fortifying network infrastructure.
Unparalleled strategic intelligence
Understand threat trends and anticipate attacks with thorough knowledge of your threat landscape. Group-IB provides strategic decision makers with precise, tailored and reliable information enabling leadership teams to become more data driven.
Gain powerful insights with Group-IB's best-in-class technology to enhance decision making
Improve risk management and ensure compliance

Develop a cost effective protection strategy

Raise stakeholders awareness and encourage proactiveness

Increase team efficiency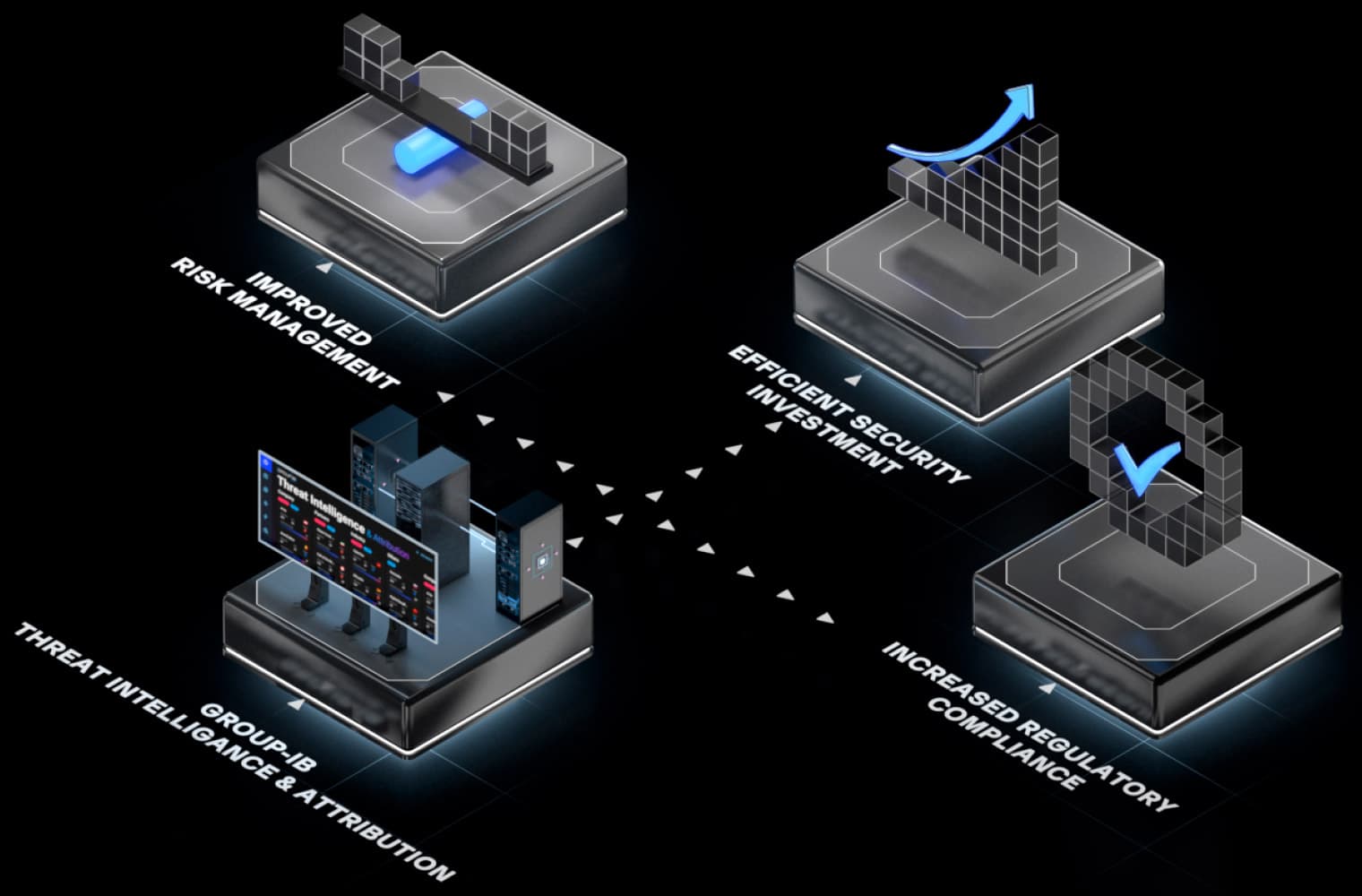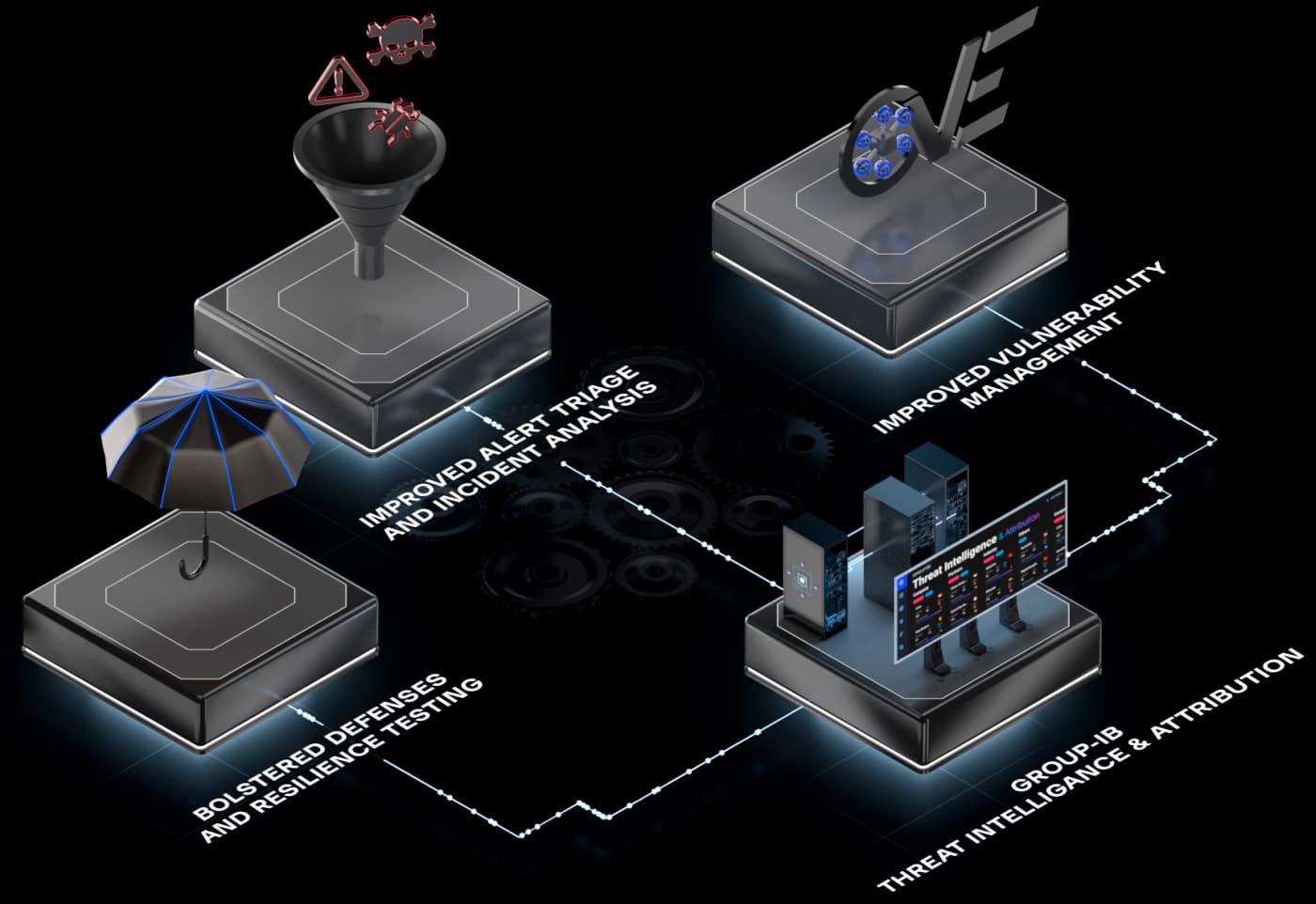 Vital operational intelligence
Prepare and defend against threats with detailed insight into attacker behaviours and infrastructure. Group-IB provides the most comprehensive insight into past, present and future attacks targeting your business, industry, partners and clients.
Improve operational efficiency with high fidelity threat intelligence
Streamline threat hunting and response

Improve alert triage and incident analysis by tracking adversaries

Prepare defenses by testing resilience with knowledge of relevant threats

Prioritize patching and improve vulnerability management
Exceptional tactical intelligence
Prioritise threat detection and hunting activities by augmenting internal alerts and event notifications with external threat information. Group-IB provides unique insight into the tools, tactics and processes used by adversaries giving your teams the best possible insight into attacks.
Integrate into existing security tools and workflows to improve performance
Prevent breaches and attacks development

Enrich indicators of compromise with unique intelligence

Identify optimal counter measures and streamline incident response

Improve fraud detection and prevention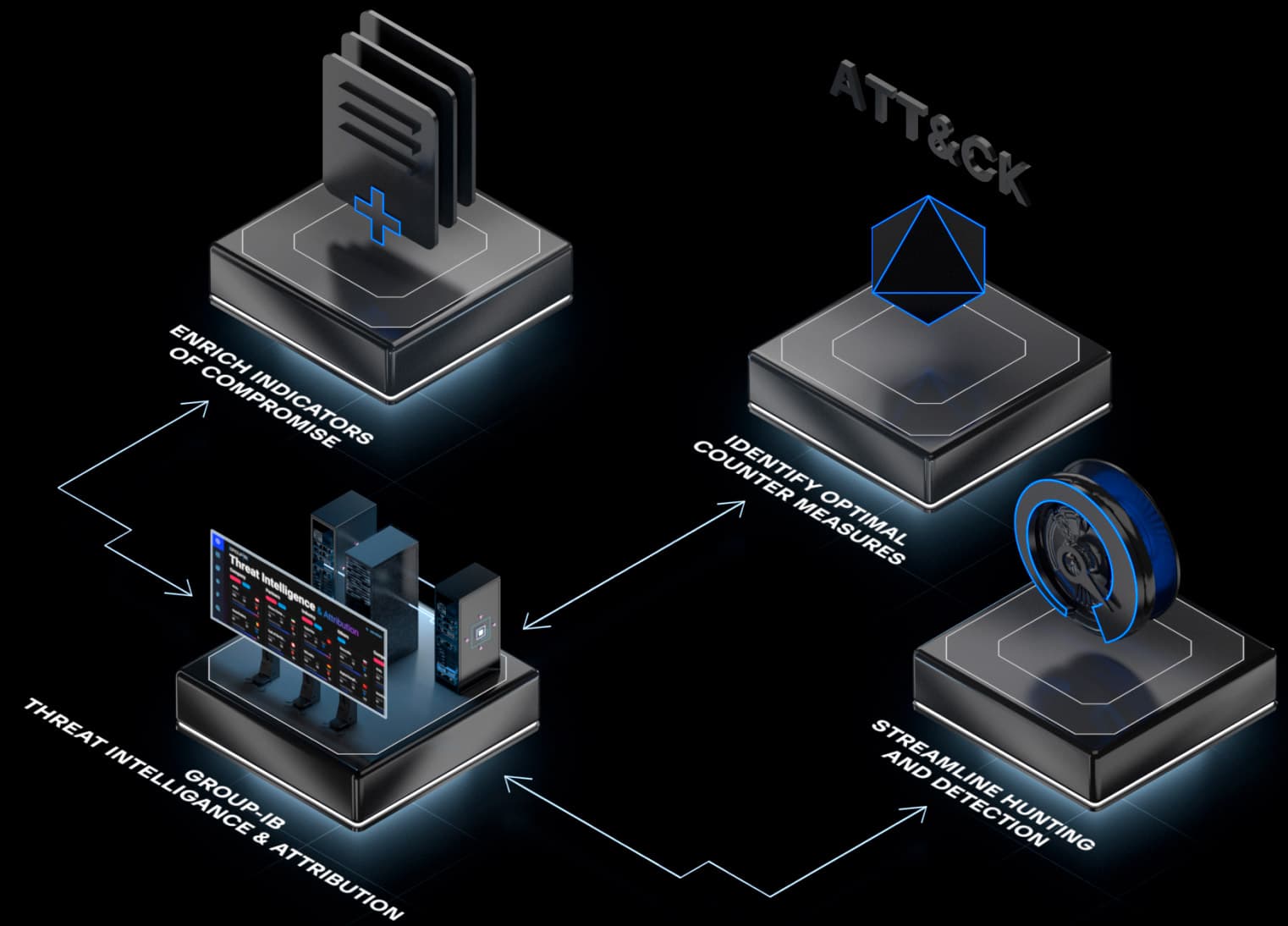 Maximize security posture with Group-IB
Managed investigations
Group-IB offers more than the most innovative threat intelligence infrastructure. Our dedicated team of analysts and investigators work with customers, partners and law enforcement to understand threats better than anyone else. This enables us to augment the data we provide with indispensable insights and provide managed investigation services that can't be found elsewhere.
Incident response service
Group-IB goes beyond other threat intelligence services with managed detection and incident response. Our dedicated team of highly experienced responders can support you at any moment to open communications with cybercriminals, attribute attacks and coordinate law enforcement.
Customized intelligence
Threat landscapes are mapped based on each organization's industry, size and unique needs
Attack attribution
Insights are enriched with attributes about attack initiators, their motives and tools
The leading threat intelligence solution
Financial benefits and ROI 2021
Independent Forrester evaluation determines how Group-IB Threat Intelligence & Attribution implementation affects companies' revenue and savings.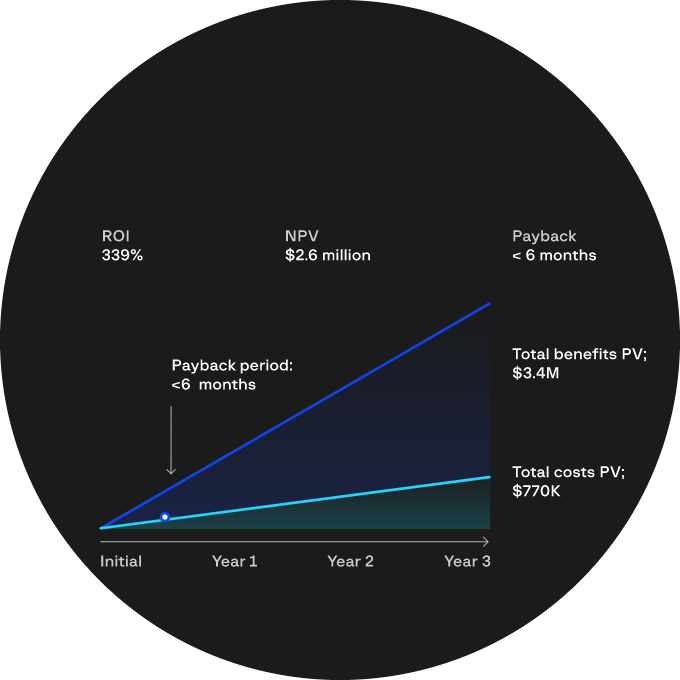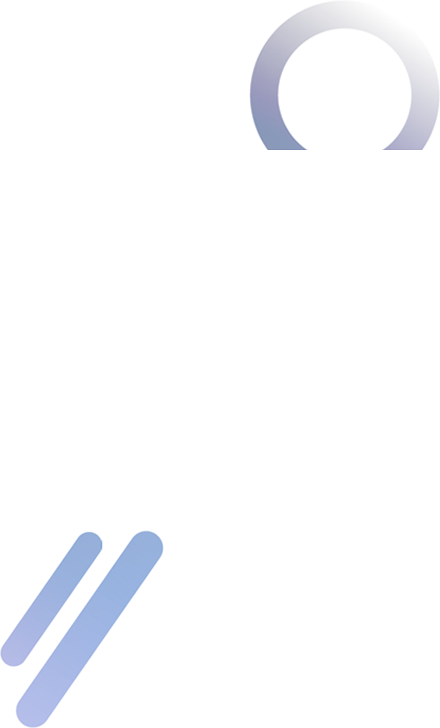 40+ Years Experience