Protection against online piracy
Group-IB Anti-Piracy protects brands against pirated usage and unauthorized distribution of their unique digital content.
Global online piracy has been on the rise for years. Despite increasingly available legal streaming options, online piracy remains a significant concern for many industries relating to information technologies, software, telecommunications, audio recording, movie and TV show production, and the sports and entertainment segments.
During the pandemic, traffic to pirated websites increased by 40%. Shadow revenues are also increasing. To put it into perspective: the annual income of an average illegal online cinema is around $160,000, while a pirated content streaming website makes $89,000 per year on average.
---
The most pirated content — quick facts

Videos

Online streams

TV shows and movies

Software

Computer games

E-books

Articles

Music

Sports broadcasts
---
Protect your digital content and revenue
Group-IB's Anti-Piracy team uses unique machine-learning technologies applied to complex investigations of cyberattacks in order to detect pirate resources, identify their owners, and block infringing content.
Group-IB leverages its reputation among hosting providers and domain registrars worldwide to promptly remove unauthorized content.
We collaborate with the leading anti-piracy associations and law-enforcement agencies to combat online piracy on a global scale.
80%
of links to illegal resources are successfully blocked within 7 days
87%
of pirated content is removed on a pre-trial basis
30 min
is the average time to detect the first pirated copy of a movie
01. Monitoring
Group-IB's Anti-Piracy monitors more than 100,000 resources in multiple languages ranging from torrent trackers and streaming services to groups in social media and pirated platforms on the deep and the dark web.
Sources
Domain name databases
Search engines
Social media
Mobile app stores
Marketplaces and classifieds platforms
Advertising
Instant messengers
02. Violation detection
We have developed advanced digital fingerprinting technology that helps compare digital copies using a set of parameters. Any type of pirated content can be detected, even if it has been significantly modified.
Our Anti-Piracy team verifies all detected links to ensure that no legal content is blocked by accident.
We detect:
Pirated content
Pirated online streams
03. Enforcement
We use moderator accounts and programs for trusted vendors to remove unauthorized content immediately. We swiftly:
Remove pirated copies
Take down pirated online resources
Block access to malicious resources
Alert users of piracy attempts
Additional services:
Investigation
Legal support
Video Content We Protected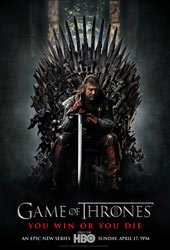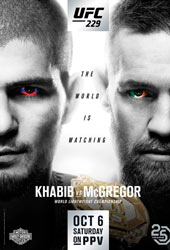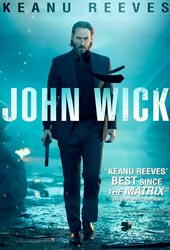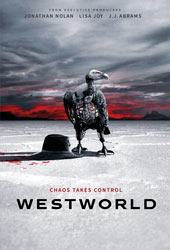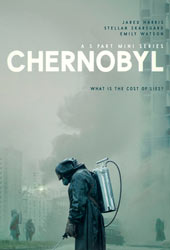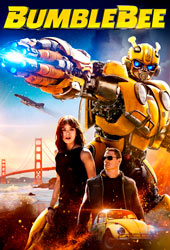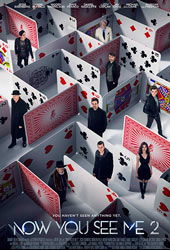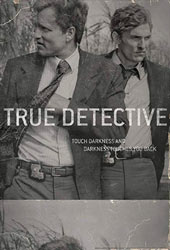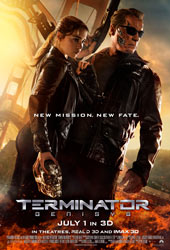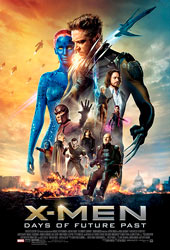 X-Men: Days of Future Past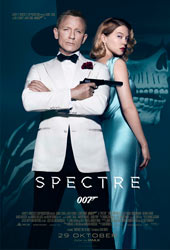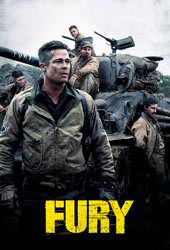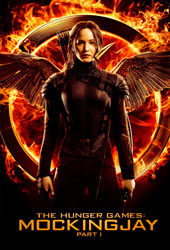 The Hunger Games: Mockingjay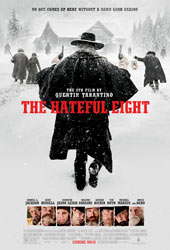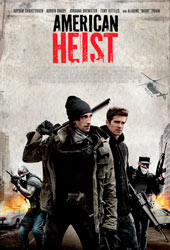 Online piracy research
Group-IB exposes a global financial crime network of online pirates
View report