85%
of detections mitigated pre-trial
70+
technical and legal DRP experts
450+
brands protected globally
All-in-one solution designed to mitigate external digital risks to your company's intellectual property and brand
Comprehensive management of the external digital risk landscape
Identification and takedown of unlawful use of your company's assets
An 85% pre-trial takedown rate thanks to a three-stage response
Dedicated experts in cybersecurity and intellectual property protection at your disposal
Safe customer experience throughout the brand's digital touchpoints
Controlled and regulated distribution of goods, services, and content in digital environments
Artificial intelligence that manages your risk exposure
The Digital Risk Protection platform uses advanced technologies to detect any illegitimate use of your logos, trademarks, content, and design layouts across the digital surface.
Identifies illegitimate use of digital assets
Classifies and scores the detected violations
Prioritizes and initiates appropriate takedown tactics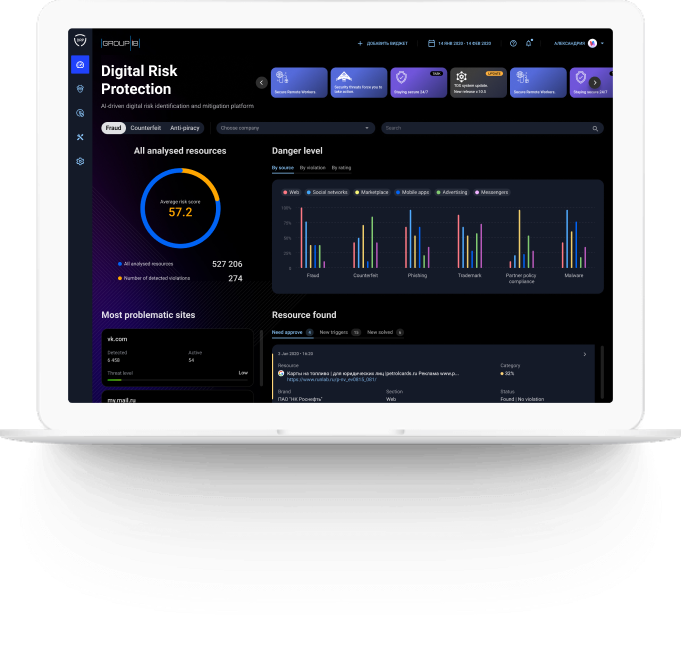 Digital Risk Protection modules
Why Group-IB Digital Risk Protection
Highly skilled international analysts
Team specialized in threats relevant to your business and region that helps respond around the world.
Platform for business and analysts
Opportunity to see key highlights, manually approve violation alerts, and get real-time statistics.
Unique enforcement approach
Combination of automated system and vast partnership network to defeat more infringements on a pre-trial basis.
DRP Platform
Easy access to dashboards and reports that gives a full, transparent view of the detection and takedown processes.
Customer success manager
Keeps you informed about violations and risks, assists with investigations, and facilitates effective take downs.
Protection 24/7/365
Automated monitoring of digital assets, round-the-clock adjustment and enforcement by analysts.
Digital Risk Protection Technology and Innovation
Neural-based detection
Unique neural network family designed based on cutting-edge proprietary detection practices and capable of detecting up to 90% of violations like a highly-skilled professional.
Scam Intelligence
Revolutionary, actor-centric approach to investigating, researching and predicting scammers' behavior and tool development for improving detection and takedown capabilities.
Self-adjustable scoring
Unparalleled ML-based scorings designed for determining the severity of violations to enable quick and smooth enforcement prioritization.
Network graph
Network infrastructure analysis that helps identify cybercriminals' infrastructure and find additional methods for successfully taking down violations.
Auto attribution
Algorithmic correlation of associated resources and entities for attributing and eliminating scam groups to prevent further attack escalation.
Group-IB ecosystem
Cross-product data enrichment and "outside the box" monitoring that captures even the most sophisticated violations and elusive cybercriminals.
How Digital Risk Protection works
Monitors digital assets
Resources
Domain names
Mobile app stores
Social media & messengers
Deep & dark web
Phishing databases
Search engines
Online marketplaces
& classifieds
Advertising
Code repositories
Detects infringements
Violations
Phishing
Scams
Fake partnerships
Trademark abuse
Brand abuse
Fake advertising
Fake accounts and groups on social media
Fake mobile apps
Counterfeiting
Online piracy
VIP Impersonation
Sensitive data leaks
Eliminates violations
Three-stage takedown
Notification stage
Identifies the resource owner and requests that the detected violation be removed
Enforcement stage
Leverages the partnership network to enforce the removal of any violations
Cease-and-desist stage
Obtains an official pre-trial order to take down the detected violation
Digital Risk Protection Awards

Gold winner:
Phishing Detection and Response (PDR)
Frost Radar™ Best Practices Award for Innovation Excellence in the European Digital Risk Protection market
tutu.ru
Protection against online fraud on all key web resources: Collaboration with Tutu.ru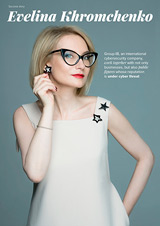 Evelina Khromchenko. Personal brand protection.
Internet and social media: risks for celebrities
Resources
WHITE PAPER
Digital Risk Insights: threat landscape and modern techniques of scammers
WHITE PAPER
Market Insight: Analysis of the counterfeit goods market infringing on sports brands
WHITE PAPER
Group-IB Story: Relevant cyberthreats to perfume brands in 2019
THREAT RESEARCH
Online Piracy Research: Jolly Roger's patrons
Check how secure your business is against digital threats
Group-IB DRP in reports and reviews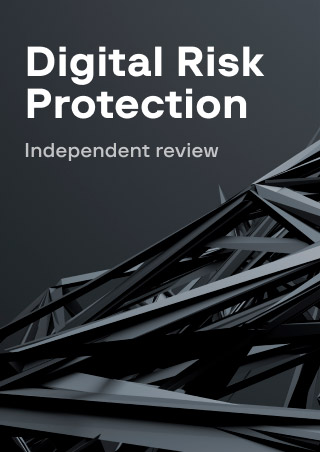 Helpnetsecurity review
Digital Risk Protection helps companies to protect their intellectual property by monitoring the entire online space for brand mentions and using machine learning algorithms to prioritize threats and actions
International recognition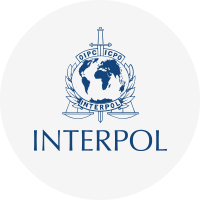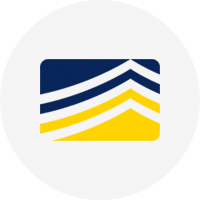 Group-IB is an official Interpol and Europol partner, fighting cybercrime on a global scale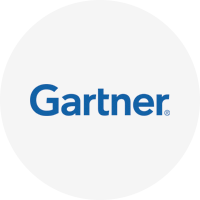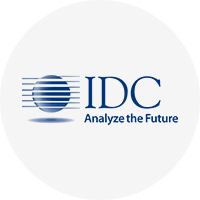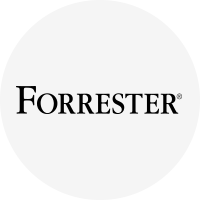 Threat Intelligence & Attribution data used by Group-IB specialists to provide this service is ranked among the best threat intelligence services in the world by Gartner (2015), IDC (2016), Forrester (2017)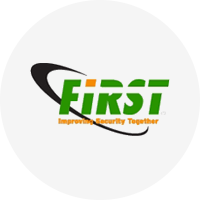 Group-IB's computer security incident response team (CERT-GIB) is an Accredited Member of FIRST and Trusted Introducer international associations